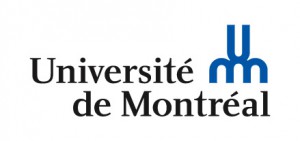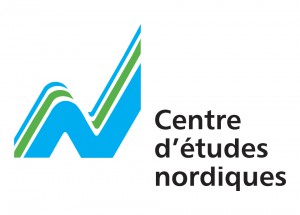 The Center for Northern Studies (Centre d'études Nordiques – CEN) is a inter-university research centre regrouping more than 200 scientists interested in northern ecosystems. Founded in 1961, the CEN just celebrated its 50th anniversary in a tradition of excellence, cooperation and multidisciplinary, making it one of the oldest research centre in Canada. The CEN aspire to contribute to a sustainable development of northern regions by stimulating research, monitoring the environment, forming professionals and spreading knowledge of northern environments.

ArcticNet is a network allowing exchanges and collaborations between the scientific community, managers, indigenous communities, federal and provincial agencies as well as the private sector. The main objective is to stimulate collaboration and knowledge diffusion between the partners, leading to cooperative decision making for a sustainable development of the Arctic. The organism also manages the Polar Data Catalogue, a environmental Arctic database accessible online.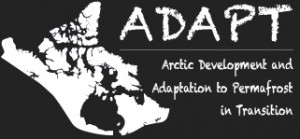 ADAPT (Arctic in Development and Adaptation to Permafrost in Transition) is a NSERC Discovery Frontiers grant grouping 15 laboratories in 10 Canadian universities. The paradigm defining the research priorities is the critical role of water and its phase change from and to ice upon heat, sediments, carbon and microbial transfers in permafrost systems. The group aims to prove an interdisciplinary approach can help better understand the processes in periglacial environments. Results from this program will allow reviewing management concepts and practices concerning northern terrestrial systems.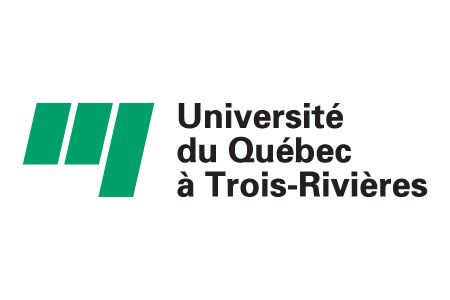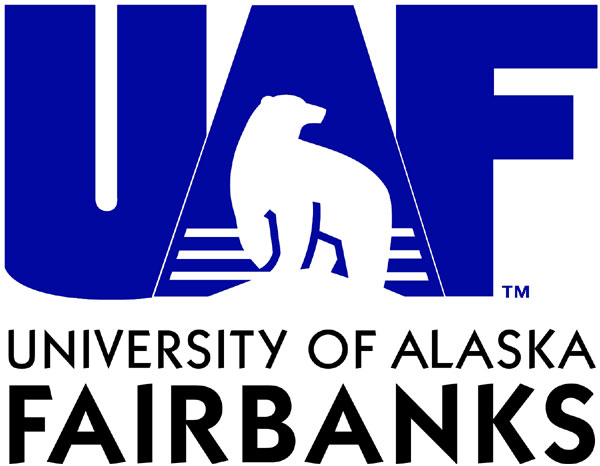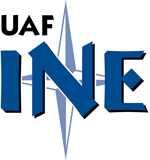 Ce message est également disponible en : French